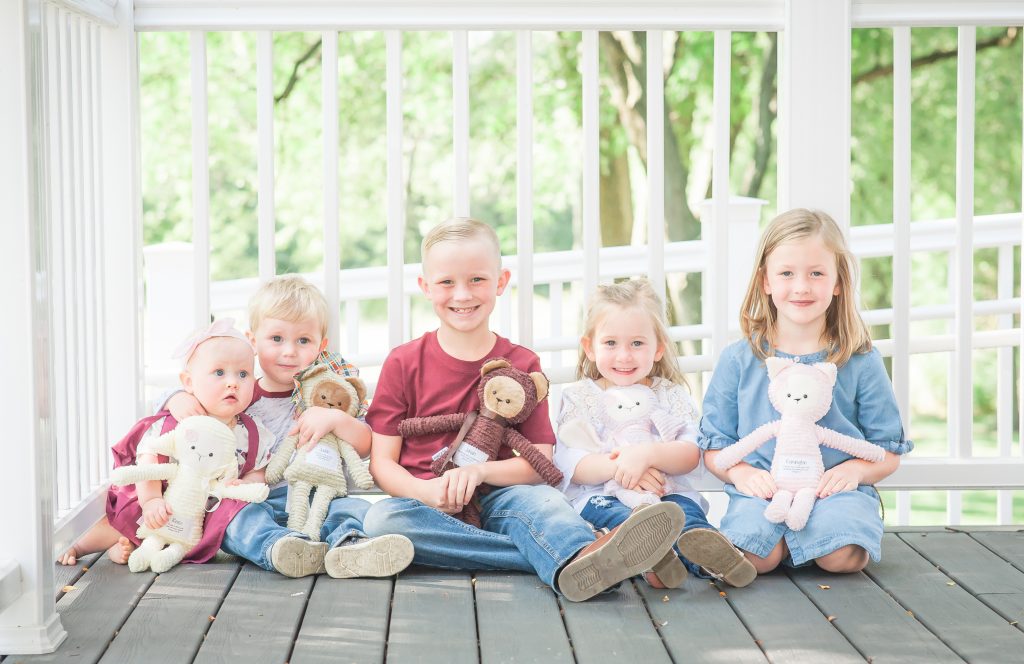 Hey guys,
This year we have been open on the 2nd Saturday of every month to try and better serve you! While we love being able to accommodate our patients, those Saturday hours have started to interfere with our kids soccer games, events, and family time. If you know us, you know that our priorities are 1. God, 2. Family, 3. Chiropractic.
Keeping that in mind, we've decided to cancel the Saturday hours for the rest of 2019. We apologize if this inconveniences y'all, but life is short and family is important to us!
Thank y'all so much for understanding. We are hoping that we can be an example to other young, small business owners who work so hard to serve.
God bless ❤️ ,
Dr. Joshua and The SFC Team