Choosing a chiropractor for yourself or even your family is an important decision and one you shouldn't take lightly.
There are many great chiropractors in the area, and we will all agree that correcting subluxations will bring better health and benefit to you and your family, especially if you are suffering from headaches, indigestion or taking medication for consistent pain.
  There are, however, many differences to how chiropractors approach treating and correcting subluxations and other issues, as well as the atmosphere and interaction with members.
  Here are a few of the things that help us serve and treat people of all ages that are unique to Steinke Family Chiropractic and are the reasons that many choose us for care.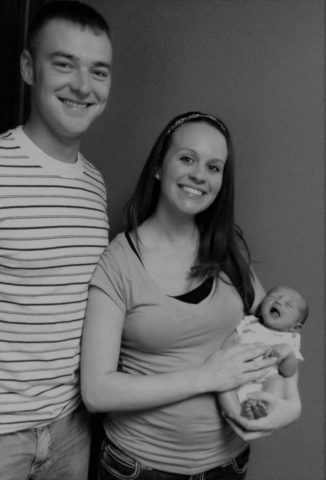 1. The Unique Torque Release Technique.
  One of the reasons you may be reluctant to receive chiropractic treatments is a bad experience or hearing of a bad experience with "back cracking."
This typical method of using pressure with the hands and quick motions with the head and neck are sometimes very uncomfortable, and you can make people nervous and reluctant to see a chiropractor - even if the benefits are desired. Dr. Joshua Steinke is certified in Torque Release Technique, which has been proven through research to be one of the most specific, scientific chiropractic techniques in the world.
  Using the FDA approved Integrator™ enables Dr. Steinke to make fast, gentle, and precise adjustments. These pinpoint adjustments can even align the delicate vertebrae at the base of the skull without needing to twist the head quickly or apply excessive pressure.
You get all the benefits of excellent chiropractic care without the scary and sometimes uncomfortable manipulations of typical adjustments.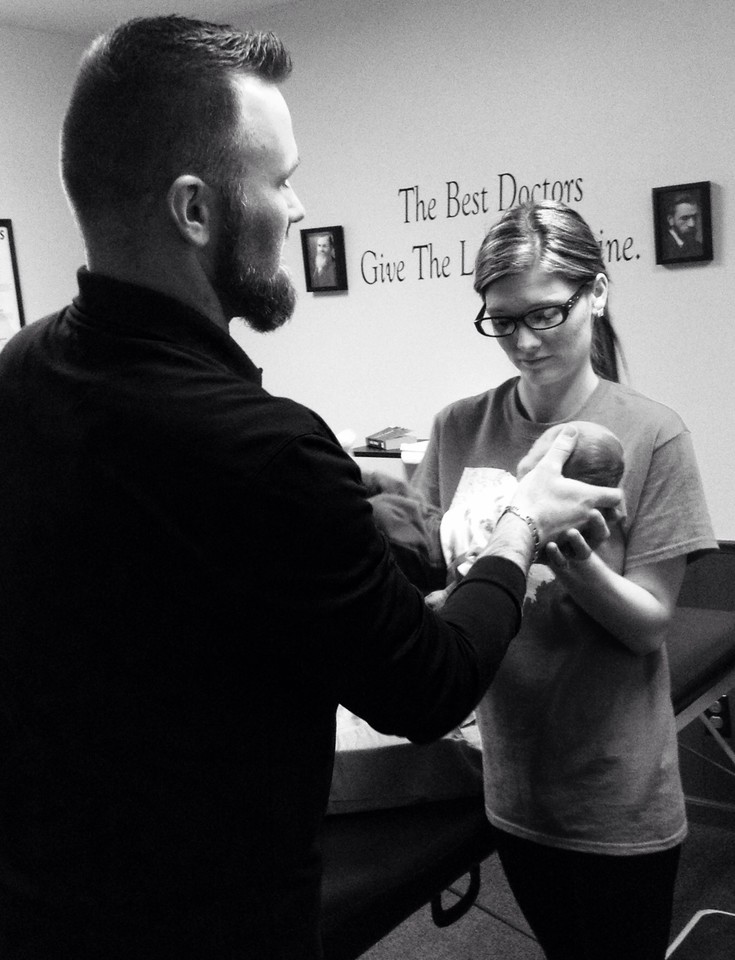 2. Your Whole Family Can Receive Care And Specific Treatments.
  We love to care for the whole family, and our technique is so gentle that we can treat infants, the elderly, and everyone in-between. Dr. Joshua also has extensive training in adjusting pediatrics and pregnant mothers.
  He has had the opportunity to adjust and take care of a large number of moms and babies throughout his experience.
  3. You Receive Health Restoring Products And Services.
The goal of all of our treatments and services is to restore your health to the point that you no longer need to see us (except to stop in and say "Hey!" because we'll miss you). There is so much more to your health than your alignment and we provide other products and services to compliment your adjustments and restore you to better health. We only carry and offer products that we use ourselves and love the results we get.
  4. Your Whole Person Is Cared For.
  You are more than just a body dealing with physical issues. One of the most important ways we care for you is not only caring for the health of your body, but we care for your emotional and spiritual well-being also.
  You will discover why we get so many compliments and recommendations because of our home-like office and caring staff. With your permission we often pray for and with you during your visit.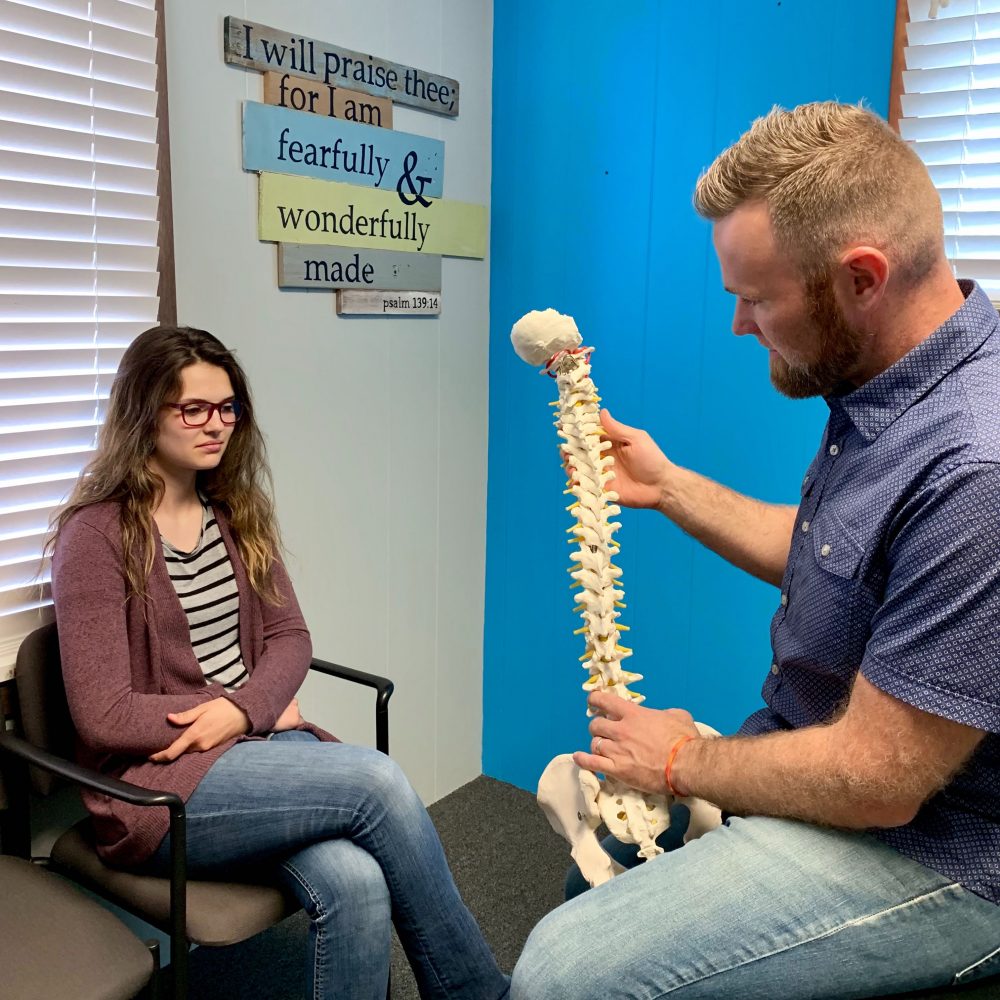 5. Flexible And Fair Scheduling & Payment Options.
  While it always helps both you and our office to schedule an appointment, we also offer walk-in availability and open scheduling for your convenience. You also choose the treatment and payment plan that works best for you and can pay with cash, check or credit.
  In order to provide you and all ages with the highest quality of care at the best possible value, we must remain a self-pay service and cannot accept insurances.
  Being free from the requirements that insurance companies place on service providers allows us to give you better payment plans, pricing and care. You might discover that our costs are even more affordable than your co-pays.
  We can also help you work with your insurance company to either be reimbursed or have your payments applied to your deductible.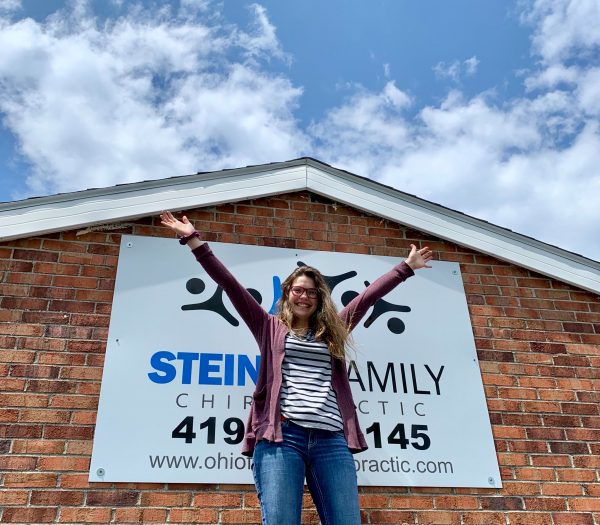 These are 5 reasons (and if you read carefully there are many more woven in to show) that Steinke Family Chiropractic is one of (if not THE) the best chiropractors in Mid-West Ohio.
   And with our WE CARE GUARANTEE, there is no reason not to come on in for a visit and evaluation to experience all the reasons for yourself!