Dr. Joshua is a proud native of Wapakoneta, Ohio. He is passionate about three things: God, family, and chiropractic. Currently, he has 6 children that you will commonly see around the office. He works side-by-side with his wife, Randee, who is the office administrator. Both Randee and Dr. Joshua are animal lovers, music enthusiasts, and are active in the local community and church. Together they are on a mission to help people feel better, heal better, and live a well-adjusted life.
Associations & Memberships
Chiropractic Revolution Ambassador

International Chiropractic Pediatric Association

Ohio State Licensed Chiropractor

Wapakoneta Chamber of Commerce

Director- WorshipAnyway Ministries

2004 Graduate- Wapakoneta High

2008 Graduate- Ohio Wesleyan University

2012 Graduate- Life University (Chiropractic)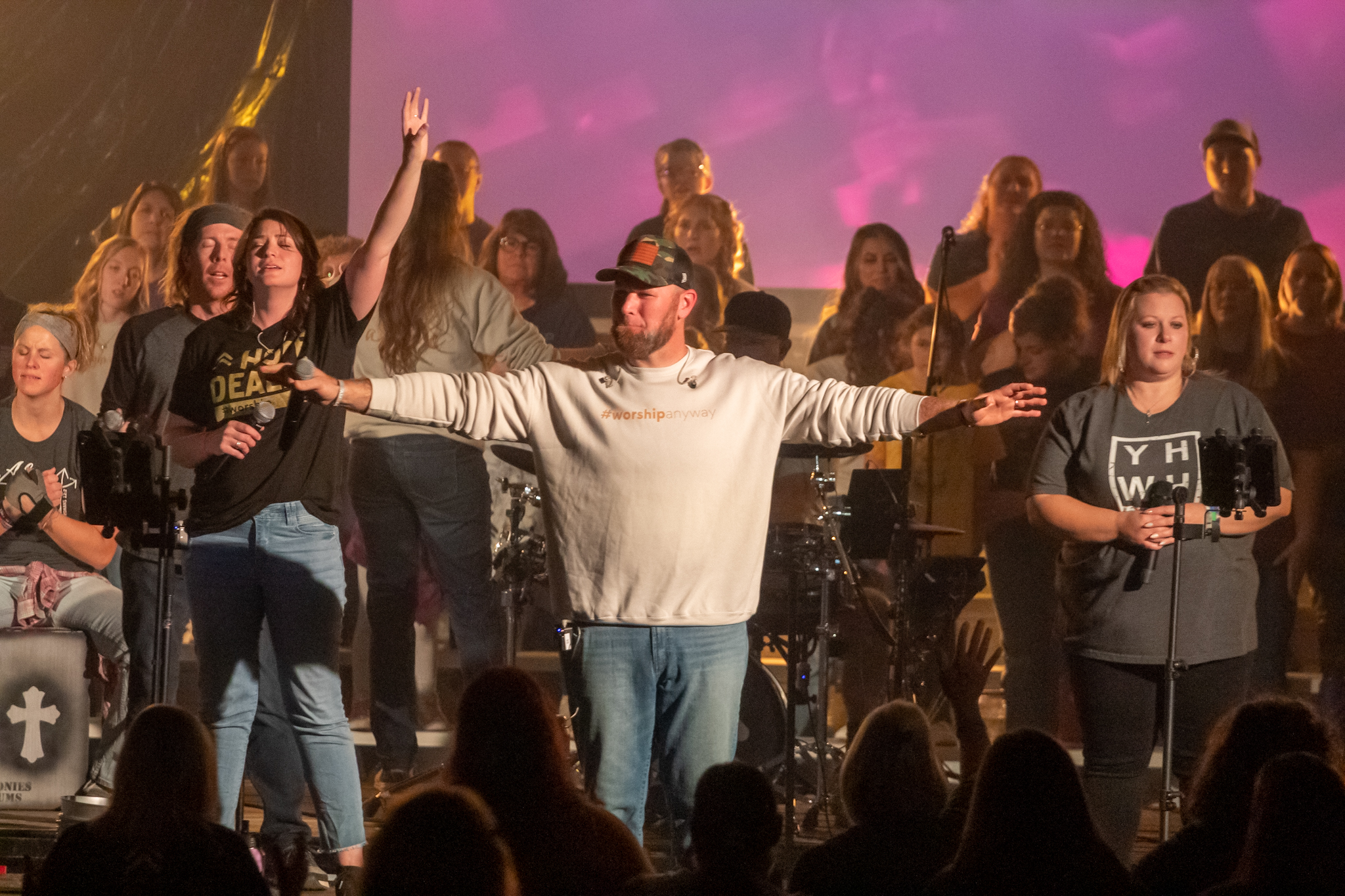 Dr. Nathan is an Ohio Native, born and raised. He has been married to his lovely wife Melissa since September 2016. Dr. Nathan enjoys playing sports and outdoor activities, and is an Ohio State fanatic! Dr. Nathan is passionate about worship, so don't be surprised if you hear him singing all the time! His mission is to help the community lead a healthier, happier, and more active life through the holistic healing of chiropractic.
Associations & Memberships
Ohio State Licensed Chiropractor

2012 Graduate- Cincinnati Christian High

2016 Graduate- Indiana Wesleyan University

2020 Graduate- Logan University (Chiropractic)

Eagle Scout- 2012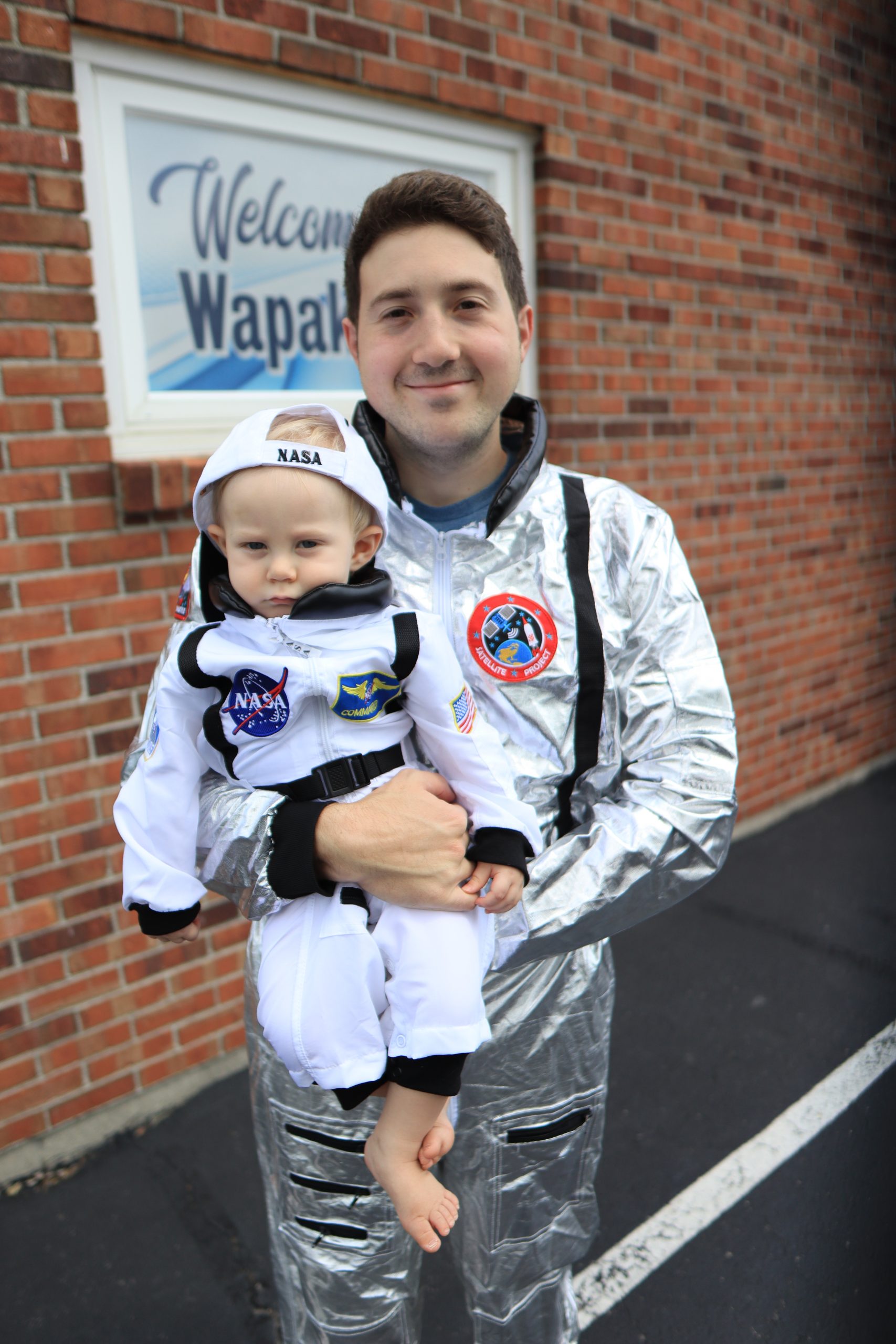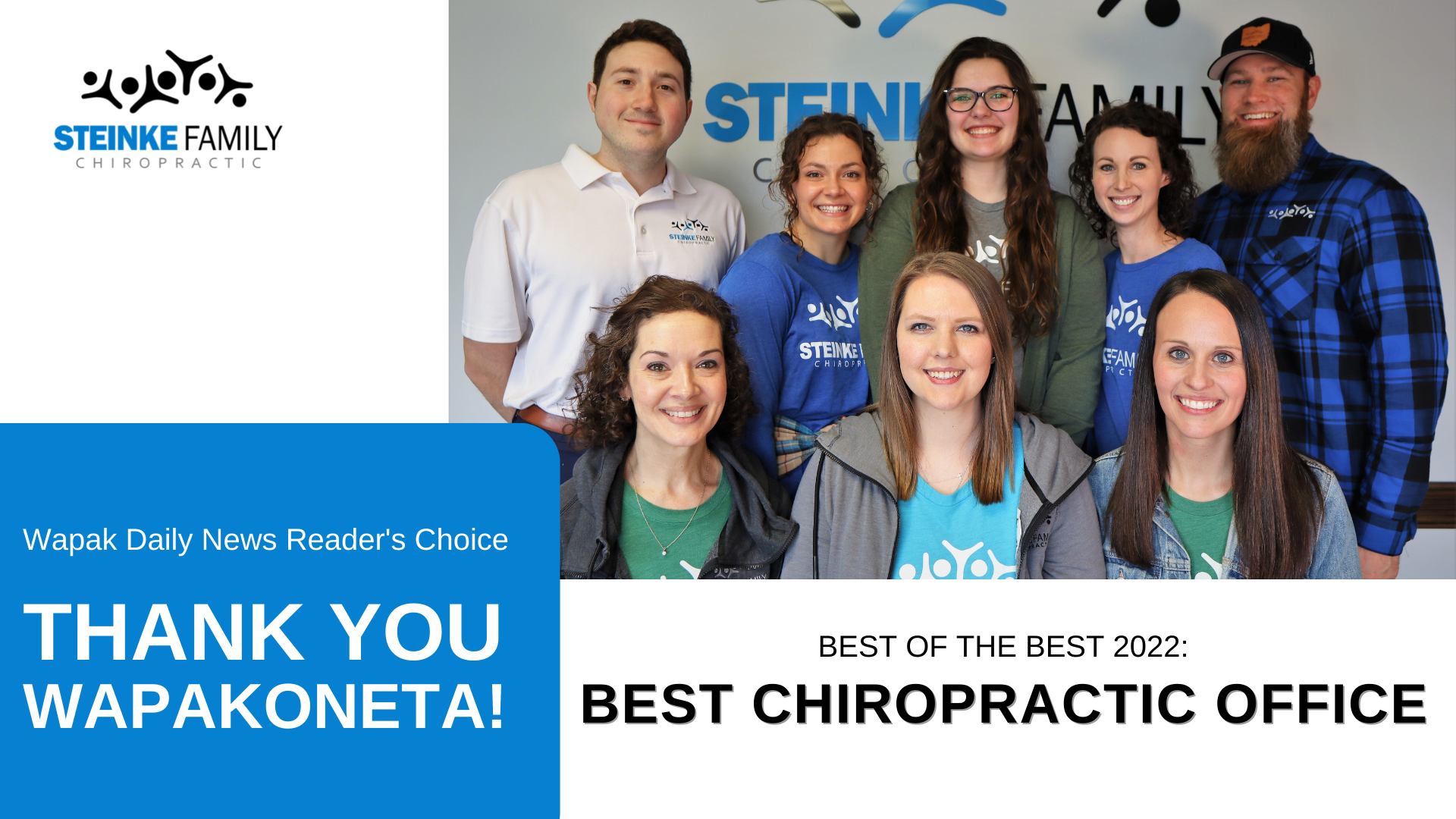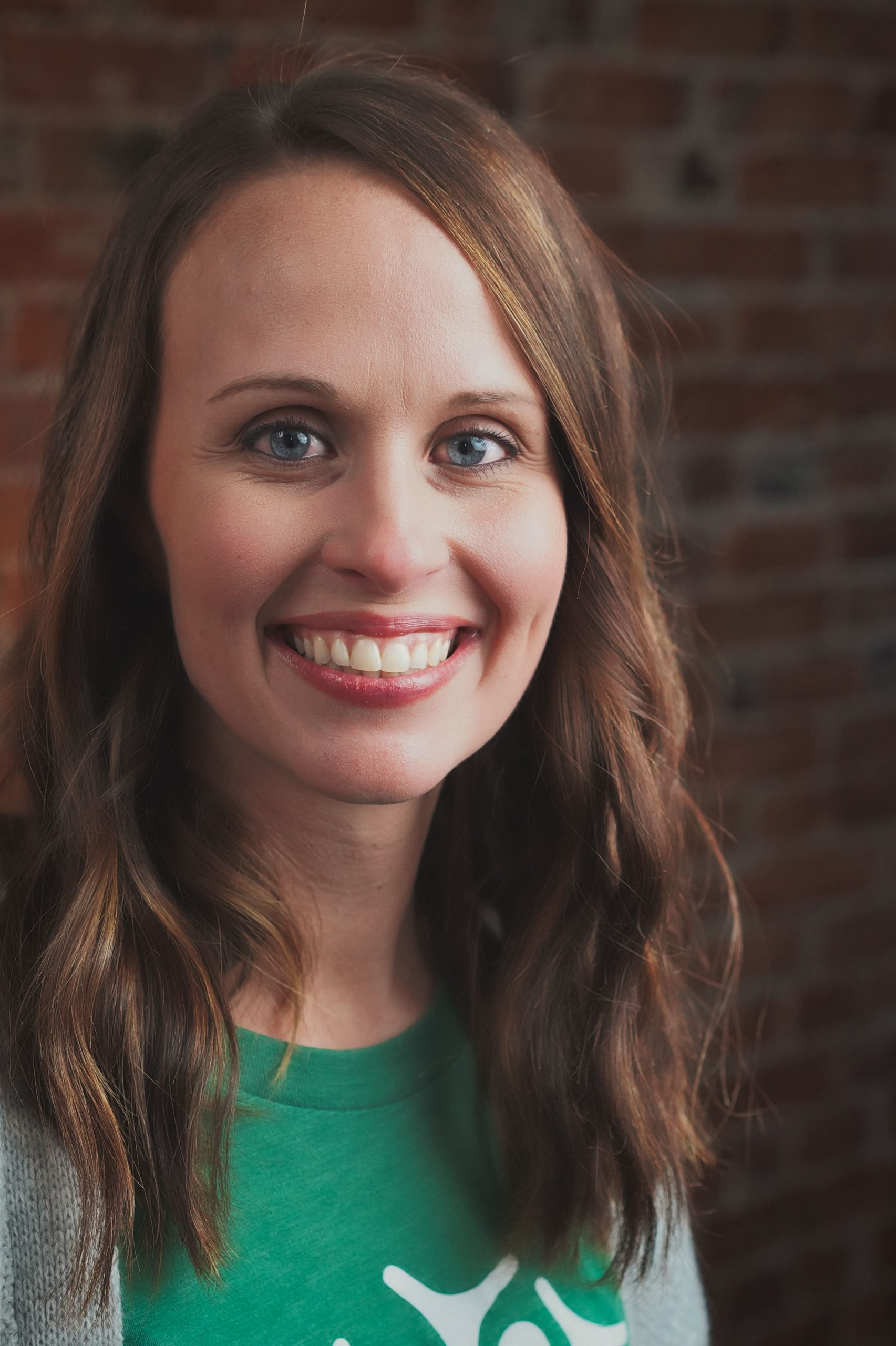 Dana
Dana has been a part of the SFC team for over 5 years! She is a native of New Bremen, Ohio and now lives in St. Mary's. She has a degree in Medical Office Administration. Dana & her husband Jordan have 2 sons and a daughter. They enjoy spending time on their Organic Valley Dairy Farm.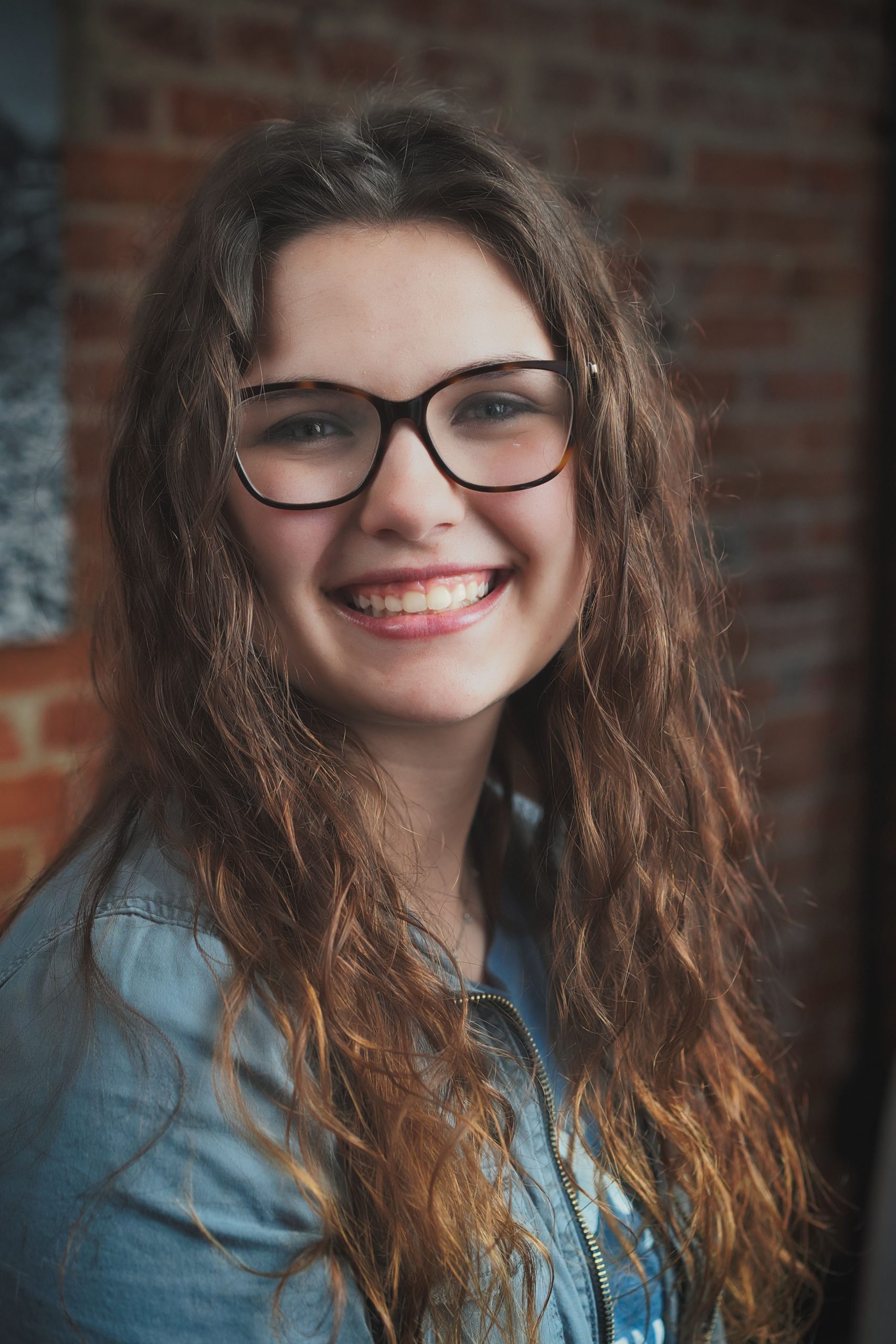 Natalie
Natalie is a native of New Knoxville, OH. Natalie and her husband, Thomas, manage Poppe Farm. Together they have one handsome son. They enjoy farming, horses, and spending time with family. Natalie is passionate about serving God and people!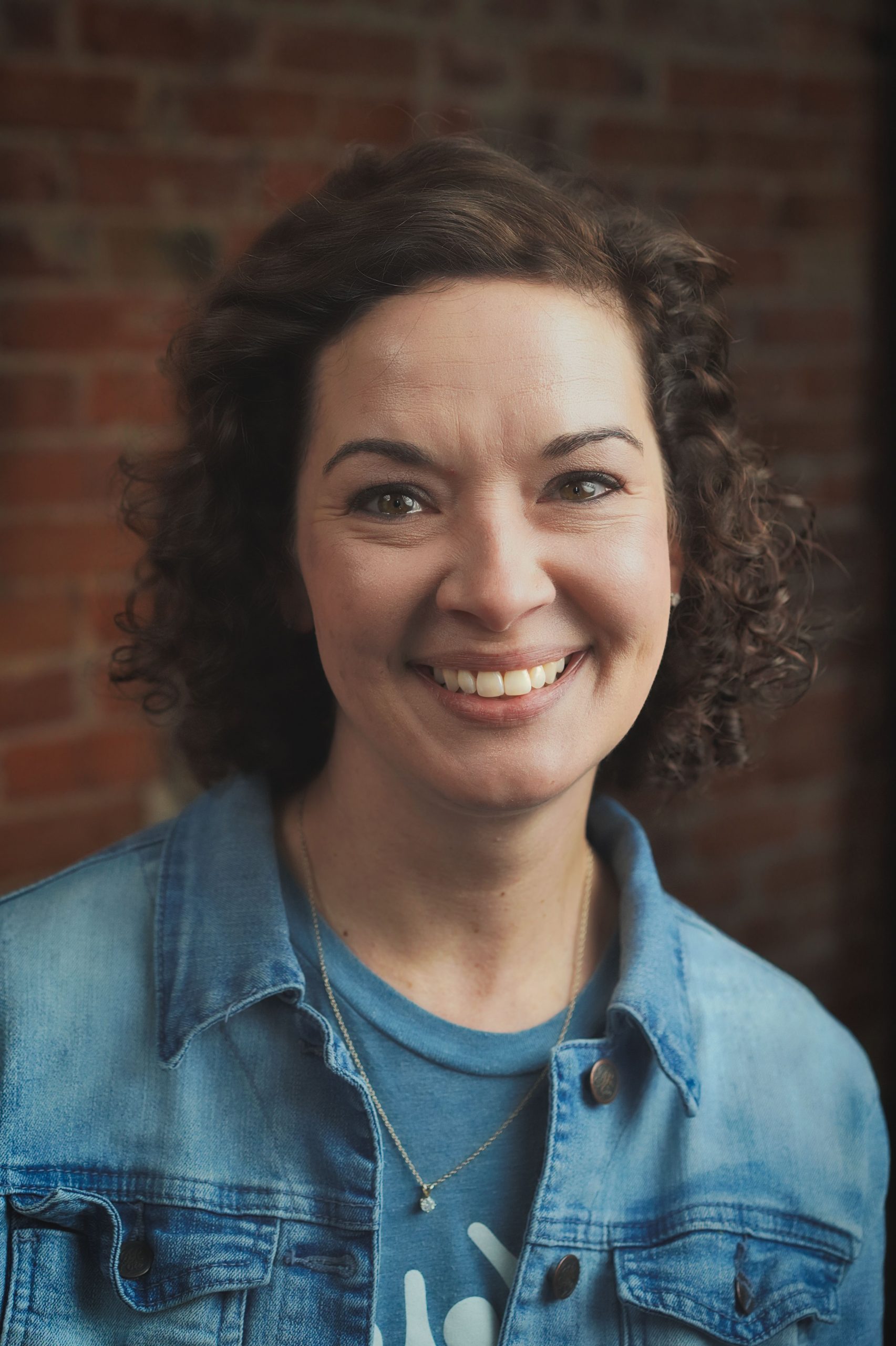 Monica
Monica is a native of Kentucky! She and her husband, Jeremy, have 7 children and they reside in Putnam Co. She enjoys traveling and loves coffee ☕️ Monica is also Nona to the most beautiful grandbaby in the world!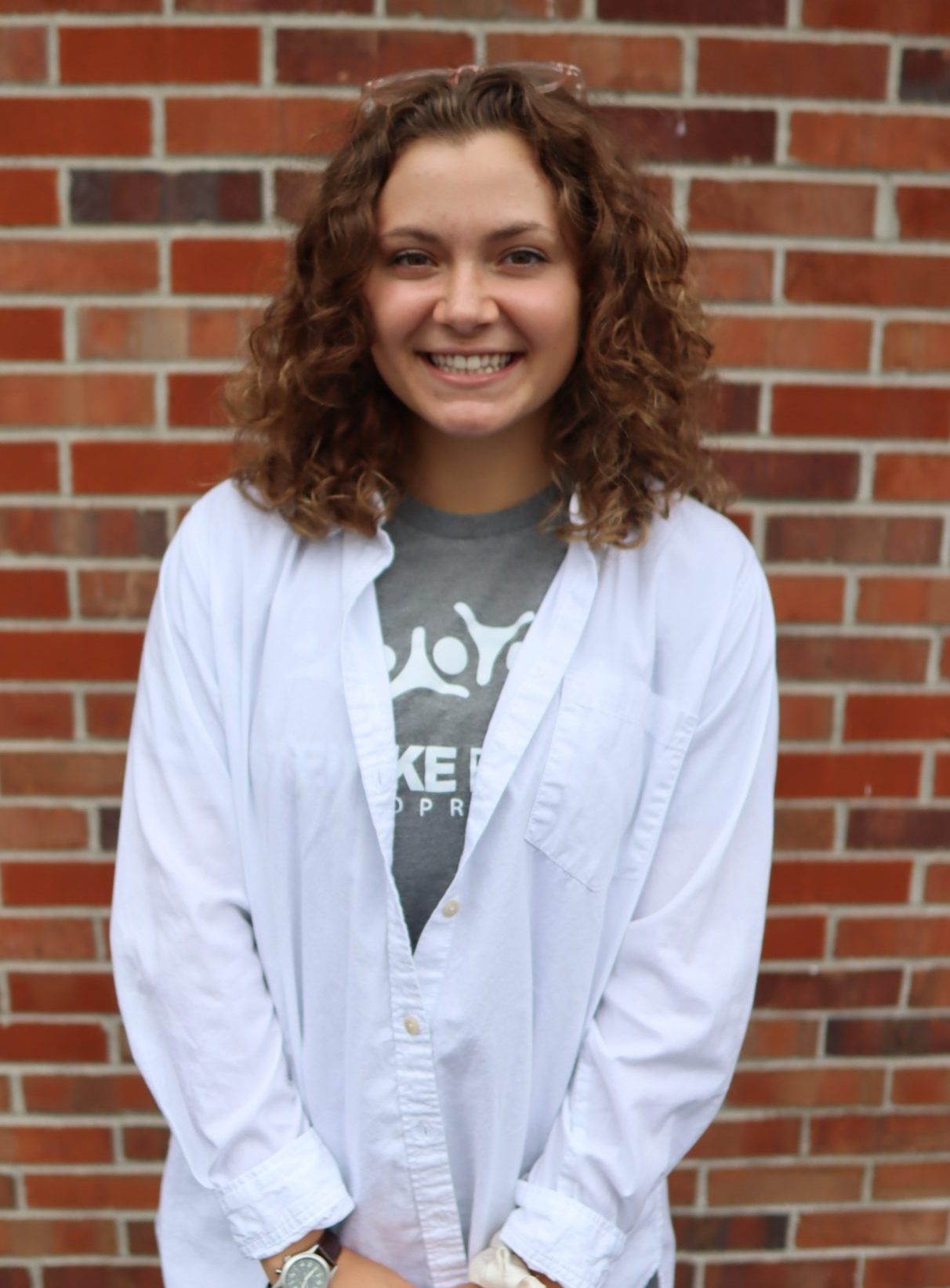 Lacey
Lacey is a native of Wapakoneta. She has a degree in Apologetics and is passionate about Youth Ministry. She loves to read, spend time with friends & family, and lives an energetic lifestyle.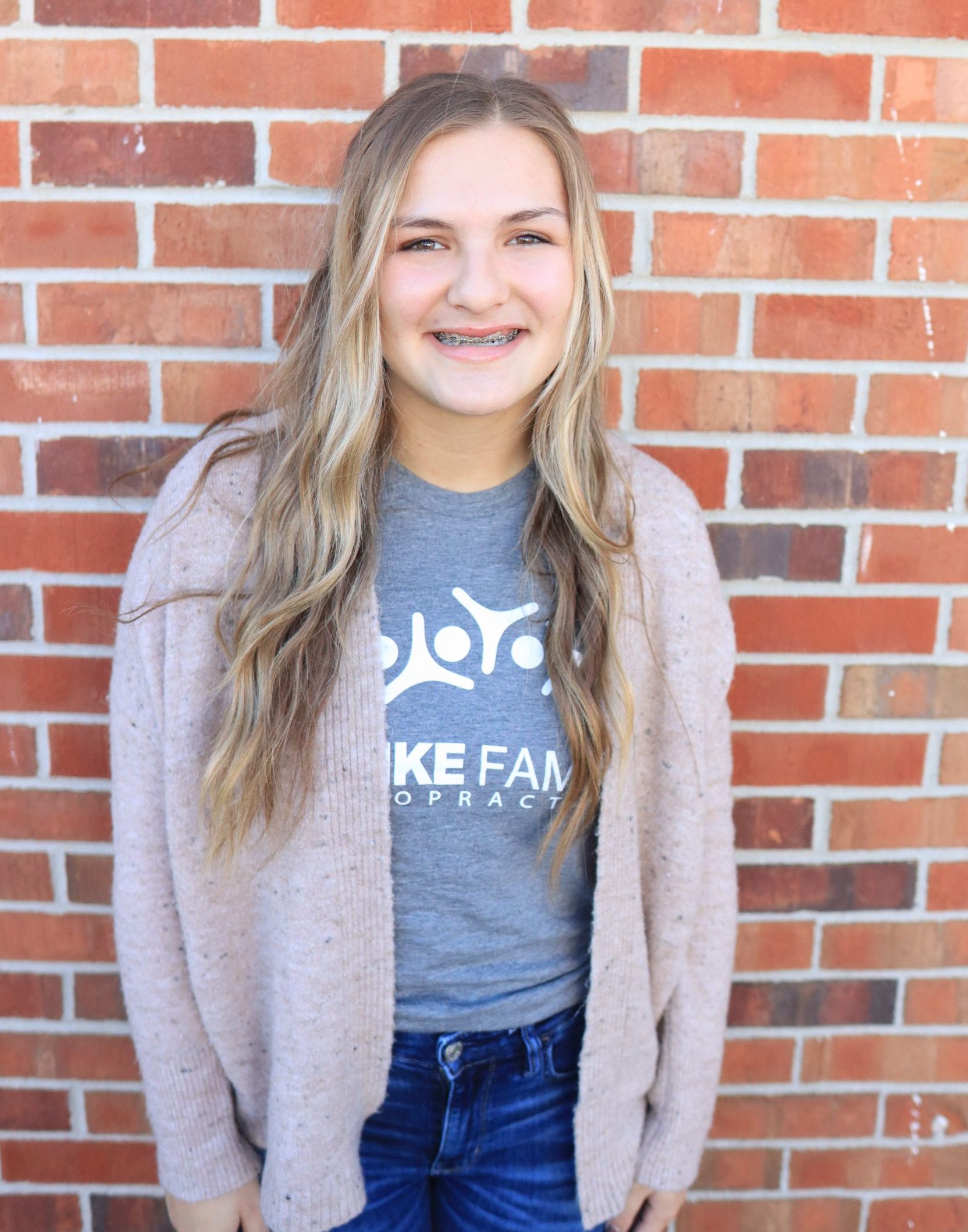 Triniti
Triniti is a native of Wapakoneta. She is currently enrolled in Liberty Online high school as a junior. She is passionate about spreading the good news of Jesus and loving on people. Triniti loves writing, spending time with family and friends, and being outdoors!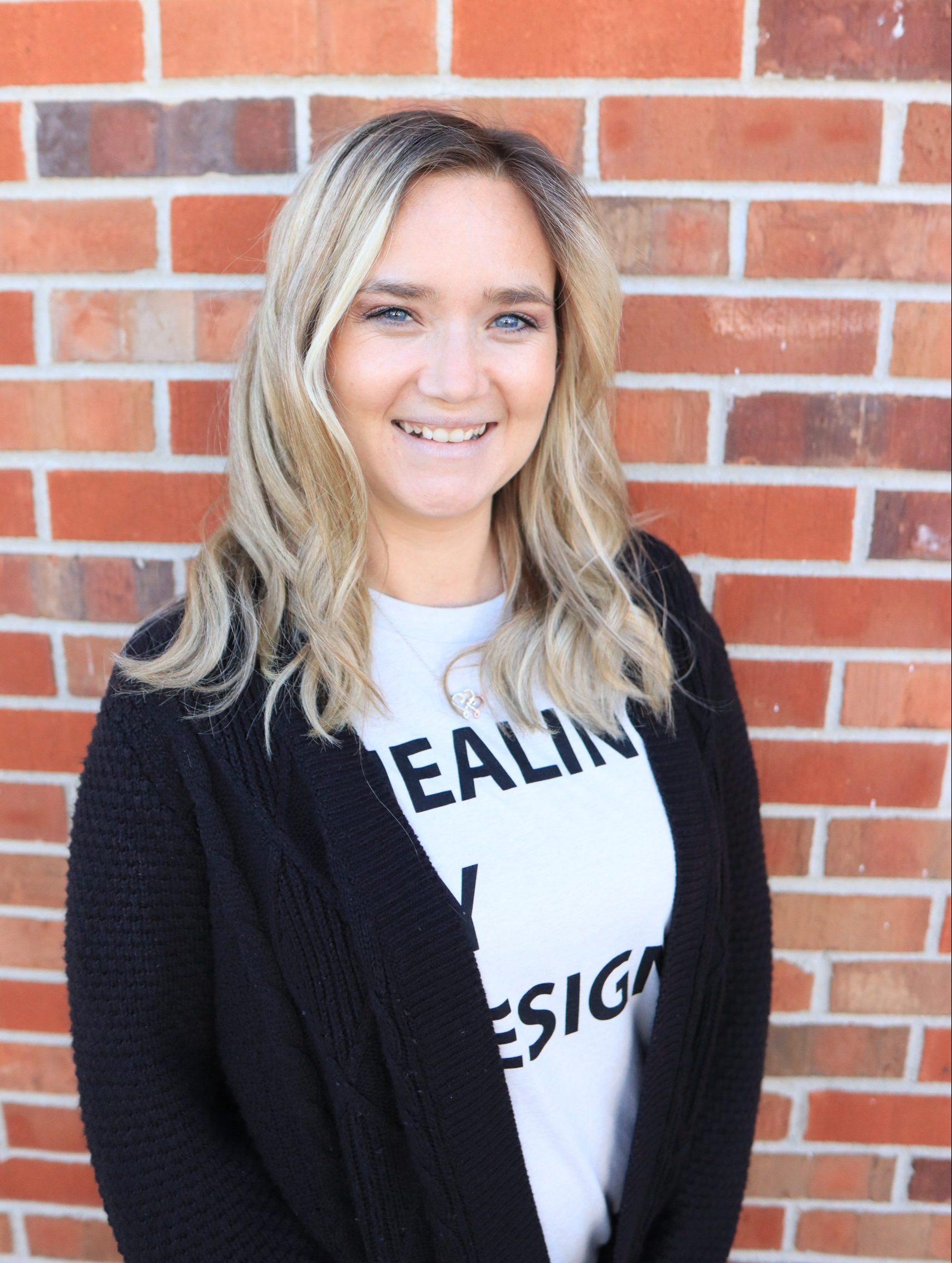 Keshia
Keshia is from Wapakoneta. She's a mom to 3 children and has been married to her husband, Andy, since 2018. She enjoys farming, being outdoors and spending time with family.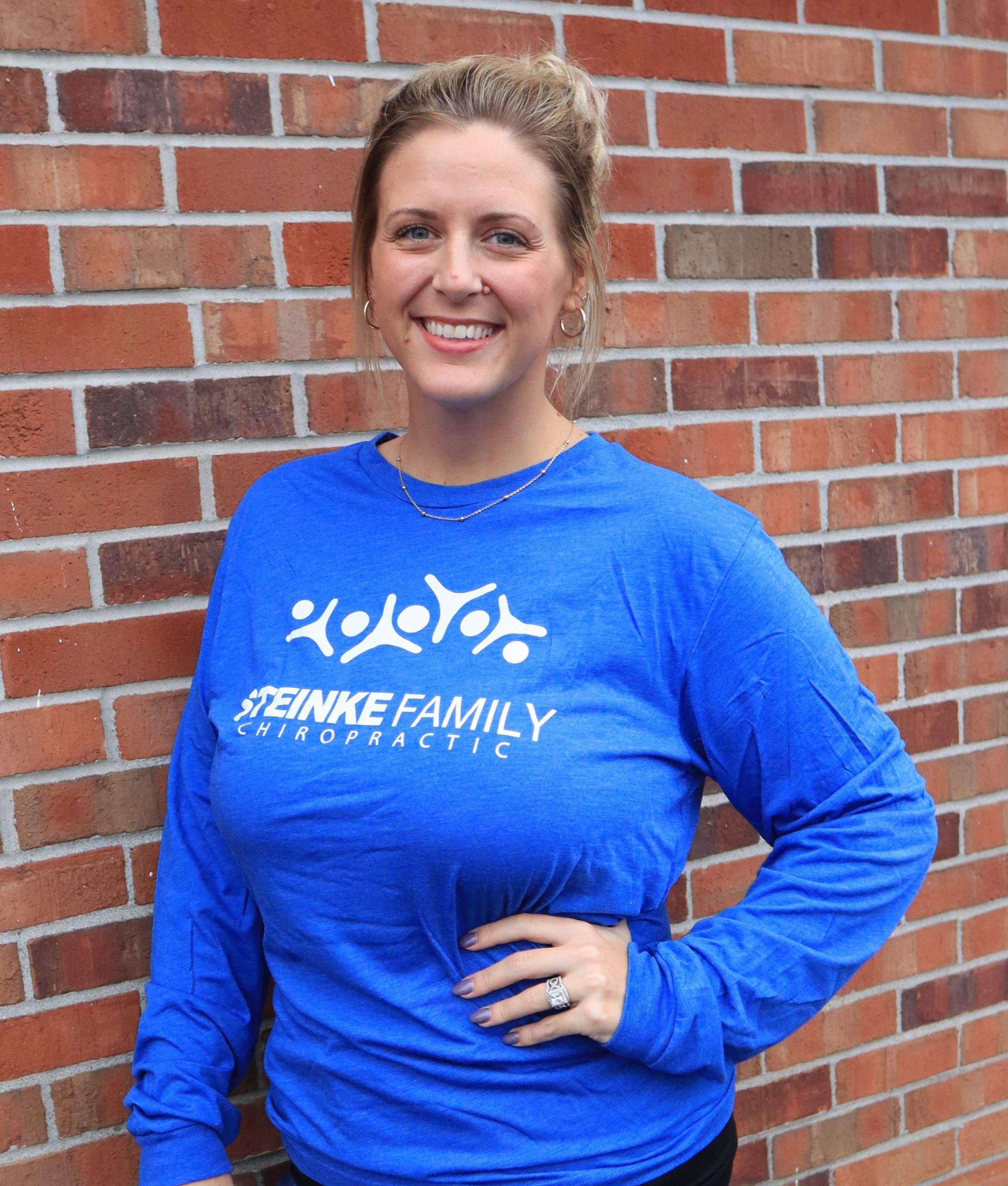 Paige
Paige is a native of Celina where she resides with her husband and 3 boys on their small chicken farm. Paige is a part-time police officer and an Army veteran of 13 years. She loves serving the community and the country! She loves to cook, bake, and feed people! Paige loves spending time outdoors with her family and animals, growing their little homestead!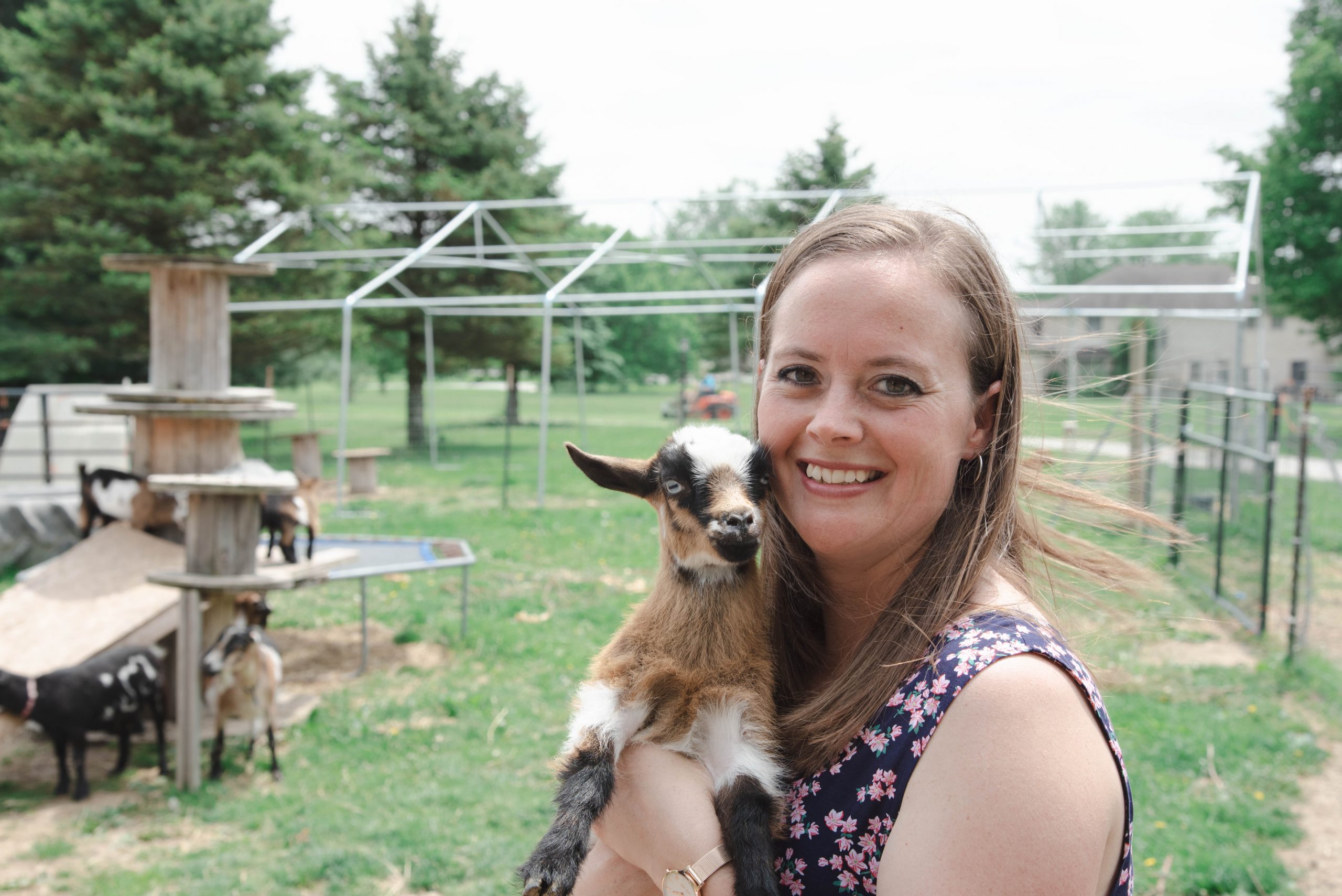 Randee
Mrs. Randee is Dr. Joshua's beautiful wife and she serves as the Office Administrator. She plays an active role behind the scenes and can be seen in the office with her 6 amazing children at times. She is passionate about homeschooling, mentoring other mommas, and serving the Lord! She currently manages Wild Willows Homestead where she educates and ministers to families through hands on experiences around the homestead.
We accept Cash, Credit and Checks.
In order for us to provide all ages with the highest quality care at the best possible value, we must remain a self-pay service, and cannot accept insurances.
Being free from the requirements insurance companies place on service providers, allows us to give you better payment plans, pricing and care.
We can still help you work with your insurance company to either be reimbursed or have your payments applied to your deductible. If you have any questions about our payment options and your insurance, please feel free to contact us.